Hottest Offers
Early Booking Savings On Silversea Cruises!
Experience All-Inclusive Luxury And More.
Overview: Take time now to plan ahead and save up to 20% on selected cruises. Offer ends 9/30/21.…
Experience the Caribbean on a luxurious Celebrity cruise!
Plus get low cruise-only rates on select sailings.
Overview: Island-hop in luxury aboard Celebrity's groundbreaking ships. For a limited time, save $100 per person on Flights by Celebrity when you book now.
…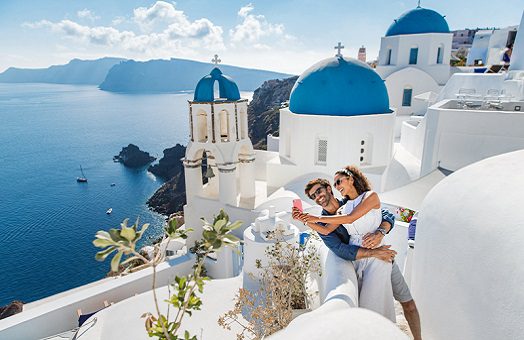 5 Free Perks on NCL Cruises!
Plus 30% Off All Departures!
Overview: Imagine cruising just the way you want it: with no schedule to follow but your own. That is the freedom Norwegian Cruise Line provides on all ships and itineraries. …